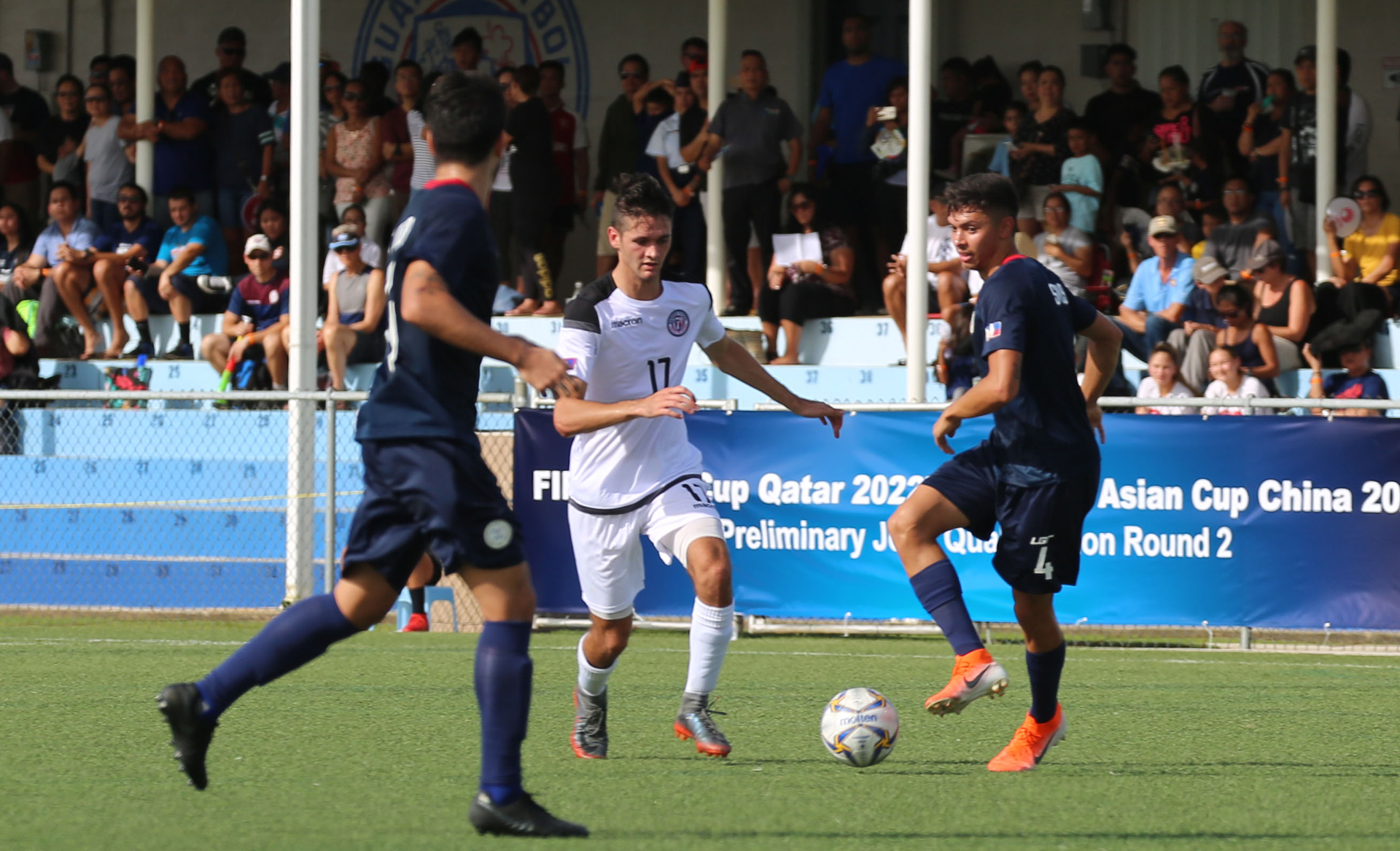 23 Jul

Updates made to Matao WCQ match schedule

[September 25, 2019 – Harmon, Guam] Guam Football Association Executives agreed to switch home and away match dates against Syria in the continuation of Round 2 of the FIFA World Cup Qatar 2022 and AFC Asian Cup China 2023 Preliminary Joint Qualification based on a recent recommendation by FIFA.

The Matao, Guam men's national football team, was scheduled to play Syria at the GFA National Training Center on Oct. 15, but will now instead play the match in the United Arab Emirates, as Syria's home match. Syria will play in Guam Jun. 4, 2020 based on the tournament's fixture format.

"With the date fast approaching and no reported progress for entry into Guam by Syrian officials, FIFA urged us to consider switching Guam's home and away dates to prevent cancellation of the Oct. 15 match," said Tino San Gil, GFA President. "We agreed to this arrangement and are currently working with the Syria Football Association on logistics for this change."

With the change, Guam will play two away matches next month – against group leaders China, PR on Oct. 10 at Tianhe Stadium in Guangzhou and Syria in UAE five days later.

"The last minute changes aren't ideal, but we will deal with any adversity as per normal and continue with our preparations focusing our energy to the China match first before turning our attention toward Syria," said Karl Dodd, Head Coach of the Guam National Team.

Following the October matches, the team will close out the year of qualification matches against Maldives in Maldives on Nov. 19.

Qualification matches then continue next year beginning Mar. 26 against the Philippines Azkals in the Philippines. Guam will return to play against China, PR at the GFA National Training Center on Mar. 31, 2020. The final match for Guam in the qualification round will be against Syria in Guam on Jun. 4, 2020.