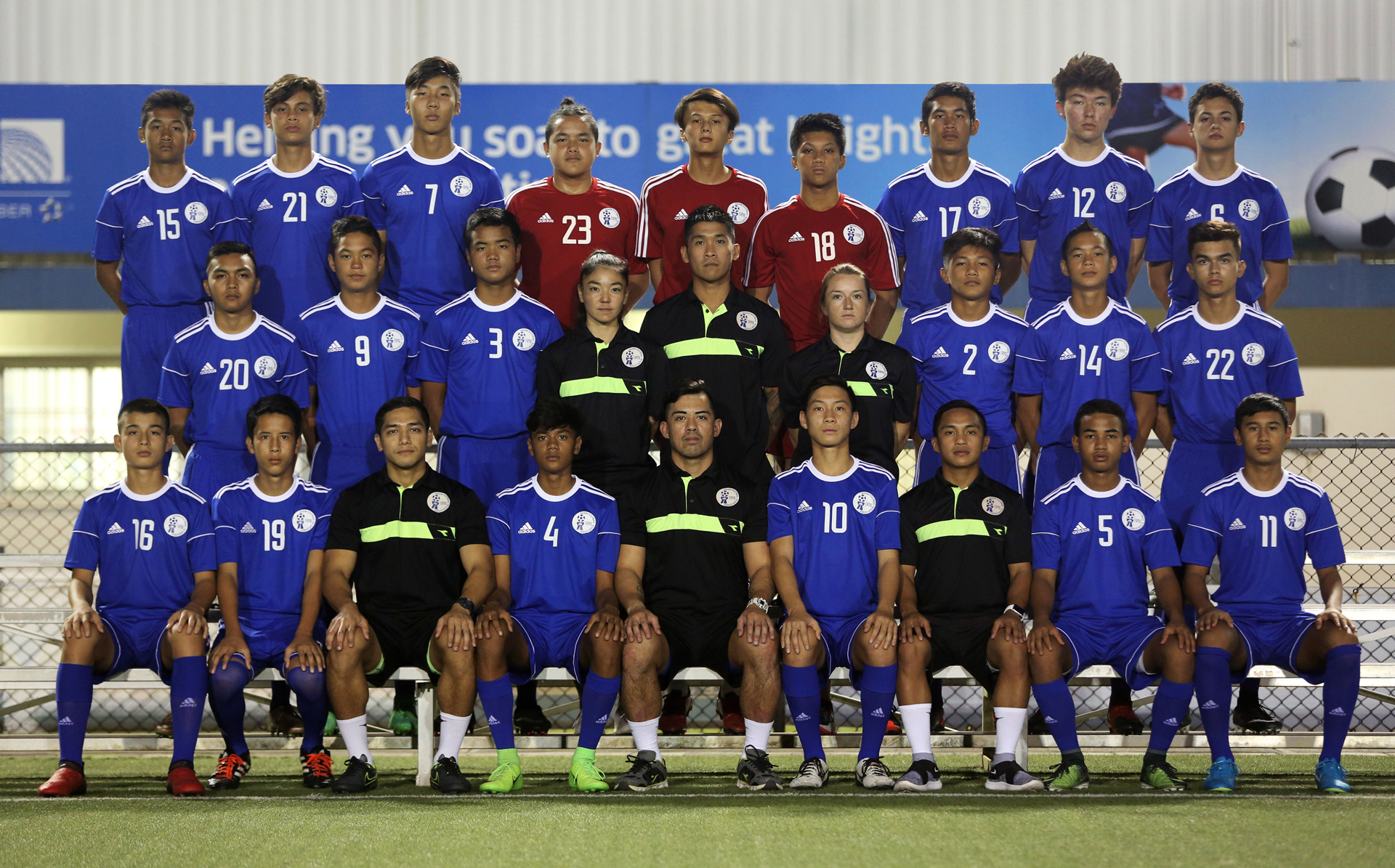 18 Feb

U16 National Team Set to Play Japan, Malaysia, Singapore

[September 11, 2017 – Harmon, Guam] – Full application of all technical and tactical training thus far will be key for the Guam U16 National Team as the selected traveling squad heads to Indonesia Sept. 16 looking to qualify for a coveted spot in the AFC U16 Championships 2018.

A total of 45 teams have entered the AFC U16 Championships Qualifying Round and have been drawn into 10 different groups. The top finishers in each group, as well as the five best second-place finishers among all groups will cement their spots in the final round of the tournament. Guam has been drawn into Group J and will play Japan, Malaysia, and Singapore.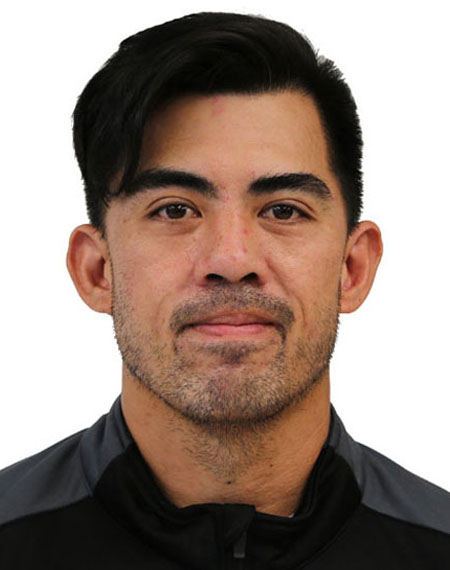 "Our main objective is the same as any other team in the tournament – we are looking to qualify for the AFC U16 Championships," said Dominic Gadia, the team's head coach. "My staff and I have been preparing the boys according to the opposition while still maintaining the belief of how we want our teams to look like now and in future national squads. We will still move forward in all aspects of our football development, so the work will not stop after the qualifying and final rounds of this tournament.
"This upcoming qualifying tournament will ultimately serve as an opportunity to compare our football standards to that of other countries in the AFC, and I'd like to emphasize that our national team's performance, whether good or bad, is a reflection of all those involved in the football community in Guam," Gadia added.
A total of 23 players and six staff will be traveling to Indonesia for the tournament's qualification round. Of the 23 players, close to half currently play for Wings Football Club: captains Kyle Halehale and Robert Niu, Tayler Bonner, Hayden Shedd, Mark Iseke, Matthew Iseke, Sho Meyar, Taiga Simon, Morgan McKenna, Noah Mueller, and goalkeeper Marcus Del Rosario. Five currently play for the ASC Trust Islanders: Kris Fernandez, Josiah Duenas, Joshua Bamba, Juan Sarmiento, and Shaun-Paul Martinez and three play for the Tigers: Emilio Babauta, Shane Larkin, and goalkeeper Allan Aranas. Two play for the Bank of Guam Strykers: goalkeeper Alexander Stenson and Micah Hennegan and the remaining players, James Lee and Graysen Garber, play for Quality Distributors and Sacramento Republic FC, respectively. Garber will be meeting the team in Indonesia.
Gadia will be assisted by coaches Mark Chargualaf, Bryan Cadiz, and goalkeeper coach Ross Awa. Kimberly Sherman is the team's manager. Also traveling with the team is trainer Alexis Gambrell.
"Our core group of players have spent at least two to three years in our United Airlines GFA National Academy program and our domestic players have been competing in the Aloha Maid Minetgot Cup Elite Youth League," Gadia said. "Though the elite league is fairly new, it is within this league that we are hoping to find future players for our national team programs. Additionally, we have some players based in the U.S. with whom we maintain good relationships and have called up for the tournament based on their availability."
Of the teams in the group, Japan is the strongest based on past performance, having won the tournament twice and just missing the finals of the previous edition of the tournament, losing to eventual champions, Iraq, in the semifinals according the AFC Web site.
Guam will open its bid for qualification against Japan on Sept. 20 at 4 p.m. Indonesia time. The team next plays Malaysia Sept. 22 and finally Singapore at the evening kick off slot on Sept. 24. All matches will be played at the Wibawa Mukti Stadium in Bekasi, Indonesia, the AFC Web site states.