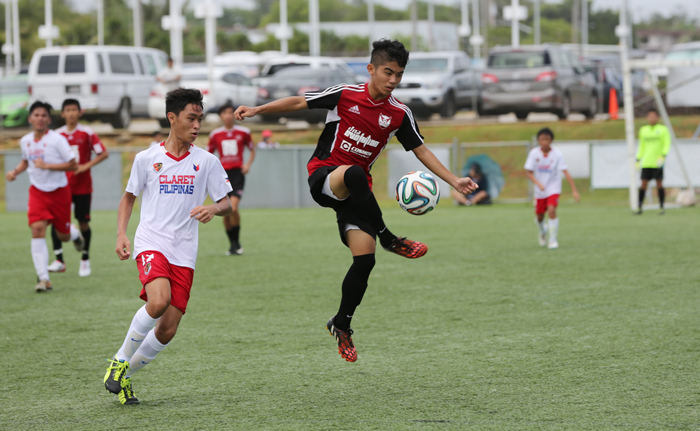 06 Feb

Tourneys to Headline Summer, No Soccer Camp for 2016

[May 11, 2016 – Harmon, Guam] – Summer 2016 will feature tournaments for soccer fans and players.

The Masakåda, Guam women's national team, will headline this summer's events with its bid to qualify for the semifinal round of the EAFF Women's East Asian Championship beginning June 29. The preliminary competition will feature women's teams from Northern Mariana Islands, Macau, and Mongolia, along with Guam, all aiming to move on to the tournament's next round in November this year. All matches will be played at the Guam Football Association National Training Center.

The senior-level tournament also will feature men's matches, with teams from Chinese Taipei, Macau, Mongolia, and Northern Mariana Islands all competing for a single slot to the semifinal round of the tournament, also in Chinese Taipei in November. The Matao, Guam men's national team, is currently ranked high enough to automatically qualify for the semifinal round and sent Chinese Taipei down to the preliminary competition for the first time since the creation of the regional tournament.

Also slated for the summer is the first annual Aloha Maid Youth Minetgot Cup, a series of matches for Guam's elite youth athletes. The Minetgot Cup, supported largely by a FIFA financial grant, was created to fill the demand for consistent, high-level matches for Guam's elite youth athletes, with the United Airlines GFA National Academy already in its fifth year.

This summer's events will also feature friendly matches and training with visiting youth teams and adult beach soccer and futsal leagues. No soccer camps have been scheduled for this summer.