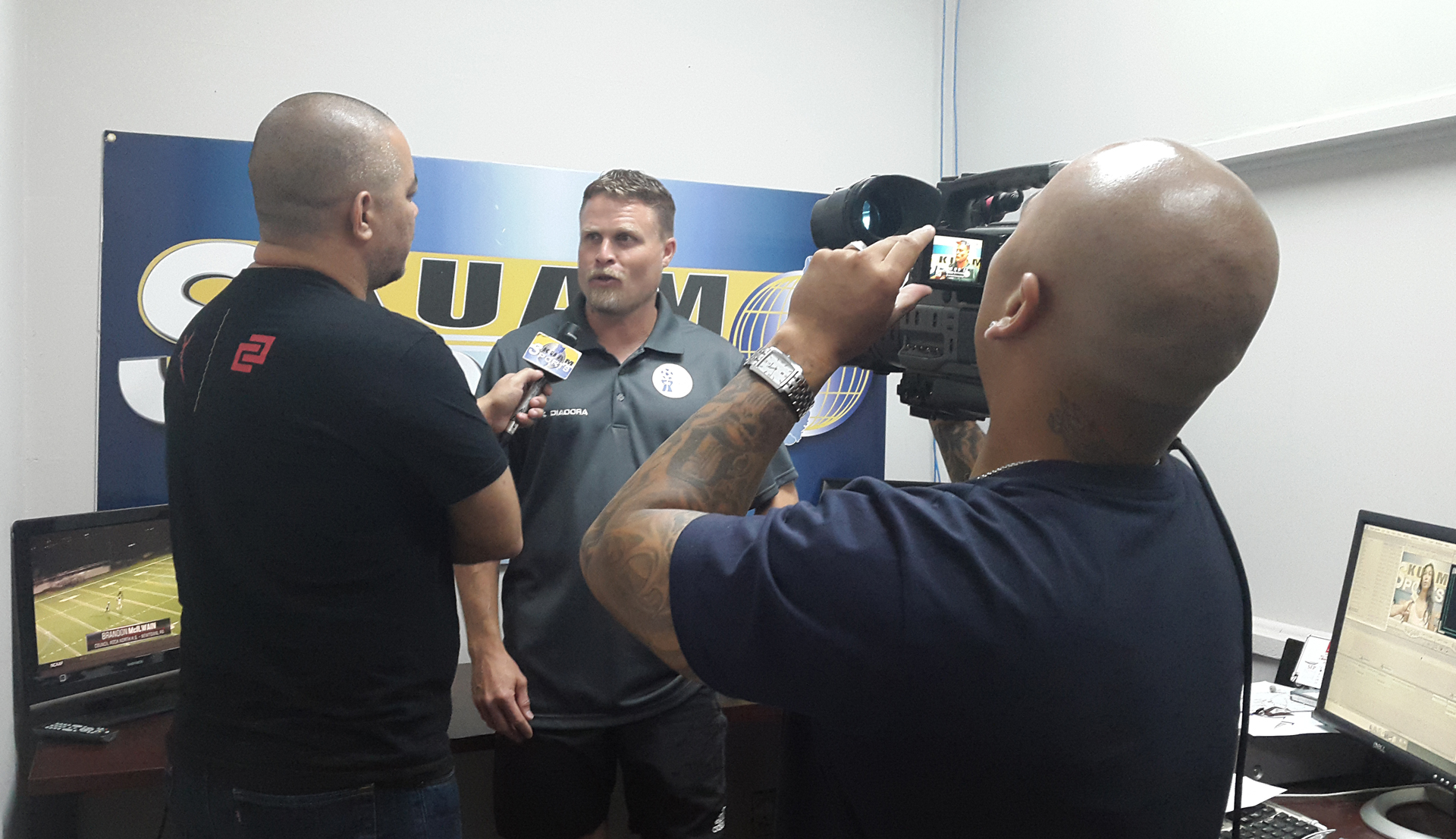 11 Mar

Sawatzky named interim head coach of the Matao

[September 1, 2016 – Harmon, Guam] Coach Darren Sawatzky will officially take the helm of the Matao, Guam men's national team, ahead of the upcoming EAFF E-1 Football Championship Round 2 scheduled to begin in November.

Sawatzky, currently General Manager and Head Coach of the Tacoma Stars, a professional team from Washington state in the Major Arena Sports League (MASL), takes over the Matao Head Coach position vacated by Gary White in June. Sawatzky's resume also includes experience as Head Coach of the Seattle Sounders U-23 team, as well as six years as Director of Youth Development for the Sounders, among other notable coaching positions.

"I look forward to welcoming Darren to Guam and tracking his progress with the Matao as the team competes in the upcoming EAFF tournament," said Richard K. Lai, Guam Football Association President.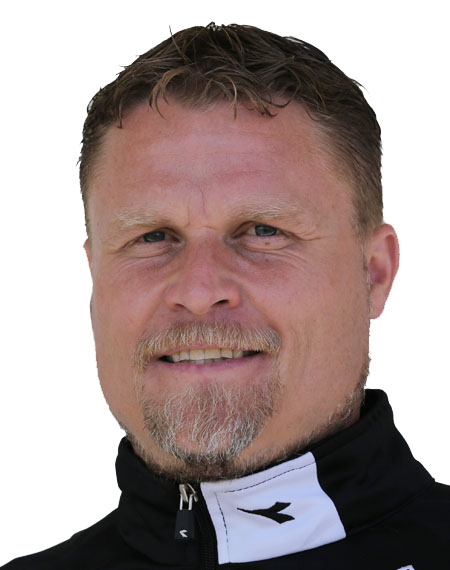 "After careful deliberation and review of his qualifications and those of several other international coaches who had submitted their resumes, we offered Darren the opportunity to continue to build on the recent success of Guam's national program."
White, who had worked with Sawatzky while both were with the Sounders organization, connected him to GFA as a viable candidate for the men's national team head coach position. Sawatzky will make his first visit to Guam this week.
"(White) has done an excellent job with the Matao and I look forward to carrying on the success and development of the program," Sawatzky said from Washington. "We want to continue to compete for higher levels and ultimately place ourselves in the elite of the region."
In Round 2 of the EAFF tournament, the Matao will compete against DPR Korea, Hong Kong, and Chinese Taipei. Guam currently is ranked No. 169 in the world based on the FIFA/Coca-Cola World Rankings released Aug. 11. Chinese Taipei is ranked the lowest of the group at No. 183, while DPR Korea and Hong Kong are ranked No. 99 and No. 147, respectively. In 2014, the Matao defeated Chinese Taipei 2-1 and battled to a scoreless draw with Hong Kong.
The tournament also includes a women's competition and will feature the Masakåda, Guam women's national team, in Round 2 play against Korea Republic, Hong Kong, and Chinese Taipei.