 19 Nov

Rovers Score Twice in Loss to Benfica De Macau in AFC Cup

[August 21, 2016 – Bishkek, Kyrgyzstan] – Rovers FC scored a pair of goals in the final 15 minutes of play in the team's final 2017 AFC Cup qualifying round match, but was unable to overcome Benfica de Macau in a 4-2 contest in Bishkek, Kyrgyzstan.

"We made some early defensive mistakes and they took advantage of that," said James Okuhama, Rovers head coach, in a press conference after the match. "But, the boys never gave up, showing Guahan pride – they came back with two goals by never giving up. I am proud of their efforts."

Benfica's Carlos Leonel struck twice in the first 10 minutes of play, first finishing a left-side cross from Jose Filipe Aguiar in the fifth minute, and four minutes later, finishing a right-side cross from Nicholas Torrão. Torrão also added a goal for Benfica in the 33rd minute on a low header to finish a left-side cross from Aguiar.

Late in the second half, Chan Man lifted Benfica to a 4-0 advantage after a successful penalty kick conversion following a hand-ball violation in the box called on the Rovers' Paul Bourke.

At the 77th minute mark, a foul by Benfica's Lei Chi Kin, who was also yellow-carded on the play, granted the Rovers a valuable opportunity right outside the penalty box. After a brief confrontation and escalation on the play, match referee Kurbanov Charymurat presented a second yellow to Lei, whose exit forced Benfica to play one man down for the remainder of the match.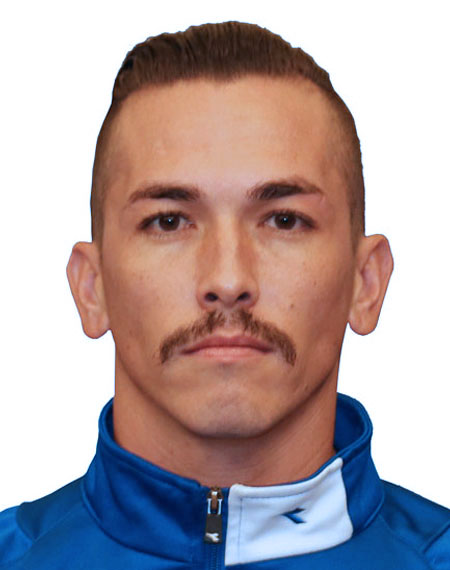 Following Lei's exit, Rovers captain Jason Cunliffe successfully converted the ensuing free kick and six minutes later, Brandon McDonald scored off a header on a corner-kick play for the final 4-2 score.
"(My goal) wasn't a pretty goal, but it went in and that's all that counts," said Cunliffe. "We felt much better with our second attempt and the pressure showed on Benfica, but it was too late."
With the loss, the Rovers, Guam's first-ever club team to compete in an AFC tournament, bow out of the 2017 tournament and leave FC Dordoi of Kyrgyzstan and Benfica de Macau to compete in a winner-takes-all situation in Group A. Of the three teams in Group A, only one team will advance to the next round of the AFC Cup.