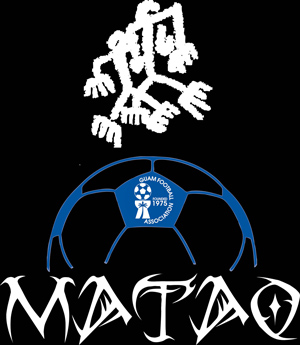 07 Mar

Matao to play in exhibition match with Bud All Stars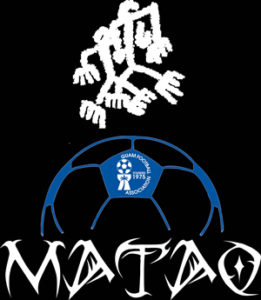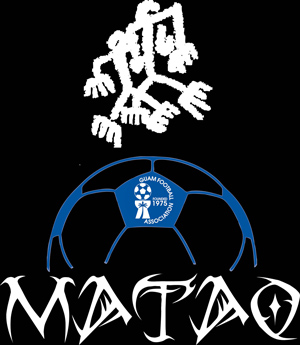 The local community will be afforded a rare glimpse of the Matao, men's national team, near its training peak in an exhibition match against the Budweiser Soccer League All-Stars Friday at the Guam Football Association National Training Center.
Captain Jason Cunliffe will lead a relatively young squad, with a handful under 20 years old, in the team's final public training match before its closed training camp next week at LeoPalace Resort Guam. Official kick off time for Friday's exhibition match at GFA is 7 p.m.
"This is a huge opportunity for the community to watch a high-caliber match, with the Matao team members near the culmination of months of training for the upcoming EAFF East Asian Cup Round 1 tournament here in Guam later this month," said Gary White, head coach of the Matao.
"From here, all the players will be focused solely on winning the international tournament for the third straight time in front of a home crowd. Once achieved, the next goal is to reach the top 150 in the world, which will enable the country to move straight into qualifier matches for the 2018 FIFA World Cup, and not have to compete in early, preliminary rounds."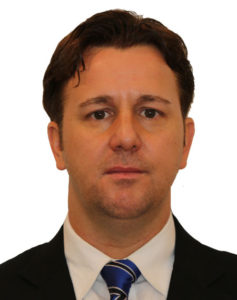 In addition to applying months of training in an actual game scenario, the training match also will be an opportunity for players on the 22-man roster to impress the coaching staff before the final cut to 18 players.
Particularly for the goalkeeping position, the established starter, Doug Herrick, was not released by his club for the tournament, opening up an opportunity for Dallas Jaye and Bijan Gloston, both with intercollegiate goalkeeping experience, to compete for the starting spot on the team in the EAFF tournament.
The international tournament begins July 21 for the men's side. Guam will face Macau at 5:30 p.m. and will next face Mongolia July 23, also at 5:30 p.m. The Matao's final match will be played July 25 beginning at 5:30 p.m. against the Northern Mariana Islands.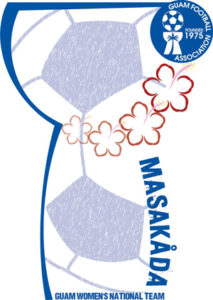 At the same time, the Masakada, Guam women's national team, will compete in the EAFF Women's East Asian Cup Round 1 tournament. The women's side will play the Northern Mariana Islands beginning at 5:30 p.m. July 20, to open the tournament. The Masakada will next play Macau at 5:30 p.m. July 22. Macau has entered a women's team into the tournament for the first time in its history.
There is no admission fee to watch the public training match or the international tournament matches.