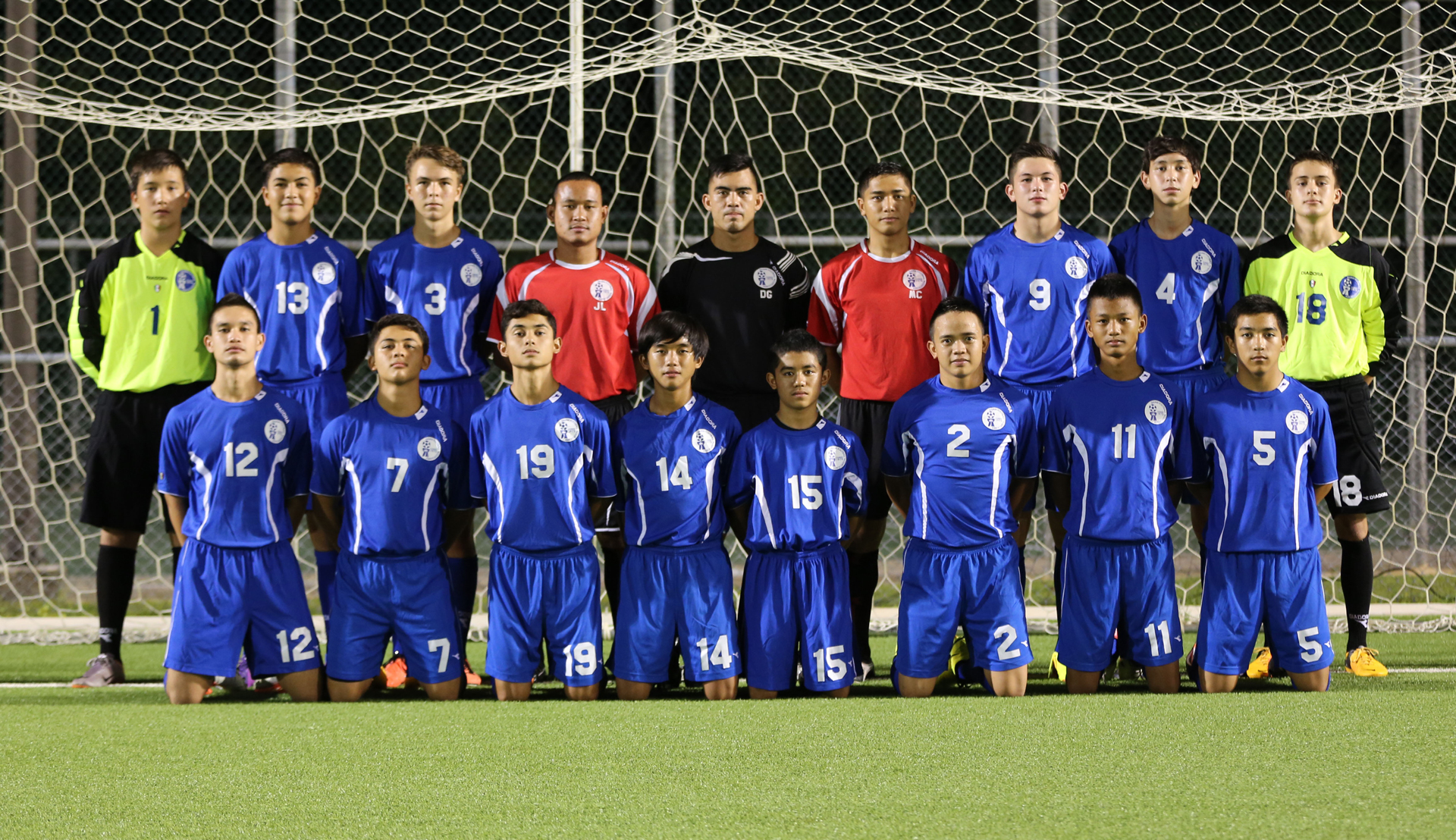 13 Mar

Guam U16 men's national team ready for AFC Qualifier in Laos

[September 17, 2013 – Harmon, Guam] Guam's U16 men's national team will test their mettle against their regional peers in the AFC U16 Championship Group H Qualifier beginning Saturday afternoon in Vientiane, Laos.

The team leaves Wednesday in preparation for the tournament set to begin Sept. 21 and conclude Sept. 29. Guam's opponents in Group H are the host country, Korea Republic, Malaysia and Brunei Darussalam.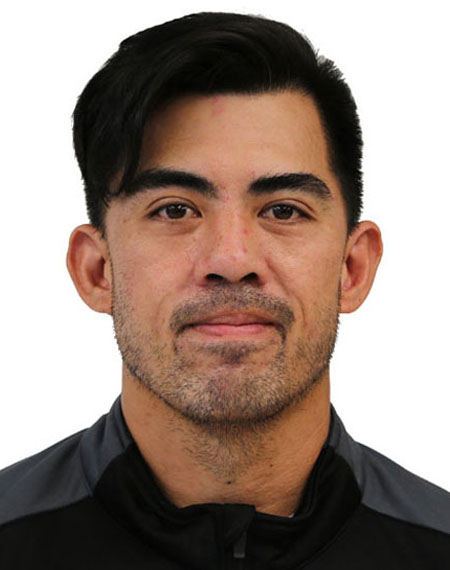 "We want to finish (at least) second in the group," head coach Dominic Gadia said. "The team has improved greatly in the last three months – a complete night and day difference. These kids are playing the same way the Matao do, at a much earlier age."
A total of 18 players and five staff members will represent Guam at the tournament.
The winners from each of the ten group qualifiers and the top five second-place teams overall will move on to the AFC tournament's championship round in Bangkok, Thailand next year. The top four teams from the championship round will represent Asia in the 2015 FIFA U17 World Cup in Chile.
The 18 players on the traveling squad include goalkeepers Sean Evans and Thomas Ananich. The other team members are Leon Bamba, Michael "Jake" Benito, Christopher Cawili, John Anthony Cruz, Jestin Escobar, Jasen Guzman, Shane Healy, Jordan Jasmin, Shashikant Kotwal, Ethan Lamberton, Joshua Lujan, Cameron Miles, Tevin Pangelinan, Kyle Perez, Inochi Recella, and Napu Topasna.
Of the 18, six play for the Wings FC, five play for the ASC ISA Islanders, and three play for the Sidekicks. The Wolverines, Southern Cobras and Southern Heat also have players on the roster. Lamberton, from Europe, will be joining the team in Laos. Of the 18 players, Benito also played earlier this year in the EAFF U18 Youth Tournament at the Guam Football Association National Training Center and was credited with a goal against Chinese Taipei.
Head coach Gadia will be assisted by Mark Chargualaf and goalkeeper coach Joe Laanan. Andre Gadia joins the delegation as the team's manager and Dr. Luis Cruz also will travel as the team's doctor/physiotherapist.
The U16 national team first plays Brunei Darussalam at 3 p.m. Laos time Saturday. Next on the schedule for Guam is Korea Republic on Sept. 23, Laos on Sept. 25, and finally Malaysia on Sept. 29 before returning to Guam.