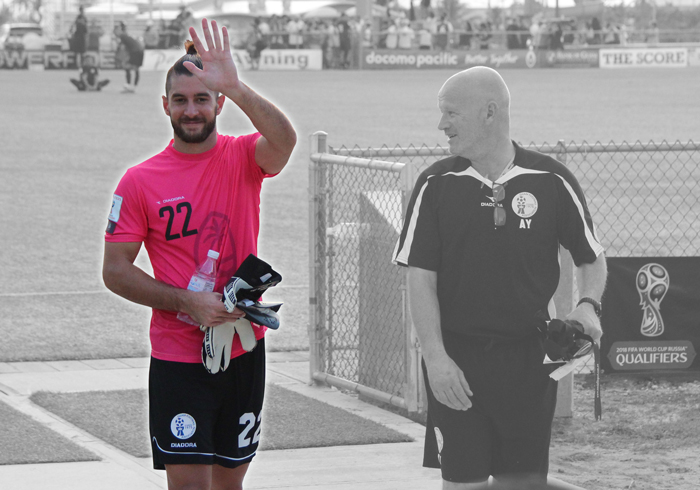 11 Mar

Guam goalkeeper Dallas Jaye makes 2016 MLS SuperDraft

[January 15, 2016 – Harmon, Guam] Guam Matao goalkeeper Dallas Jaye was named to the eligible player listing of the 2016 MLS SuperDraft according to the MLS official Web site.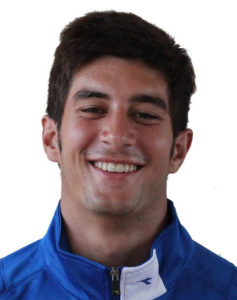 The MLS Web site states, "Every year, MLS teams are required to submit a list of players they may be interested in drafting. Add those players to a group of seven underclassmen signed to Generation adidas contracts and five players based overseas, and you have 250 players eligible for the 2016 MLS SuperDraft, beginning at 1 pm ET on Thursday with Round 1 and Round 2 streaming live on MLSsoccer.com. The SuperDraft concludes with Round 3 and Round 4 on Tuesday, Jan. 19."
Late last year, Dallas, representing the Xavier University Musketeers, also was selected as the Big East Conference Goalkeeper of the Year.
Jaye most recently played for Guam on Sept. 8 against Oman in a 2018 FIFA World Cup qualifier, recording one of Guam's two clean sheets so far in Round 2 qualification.
Jaye was first called up to the Matao in 2012 under head coach Gary White (ENG). In 2012, Jaye recorded a clean sheet in Guam's first-ever victory over Macau – a 3-0 victory – in the EAFF East Asian Cup Preliminary Competition Round 1 held at the LeoPalace Resort Guam.
In 2013, Jaye, coming in as a second-half substitute for starting goalkeeper Doug Herrick, helped Guam to its first-ever victory over Chinese Taipei in a 3-0 contest. Jaye stopped a penalty kick late in the second half to keep the Matao's clean sheet against its East Asian opponent in the AFC Challenge Cup group stage match.