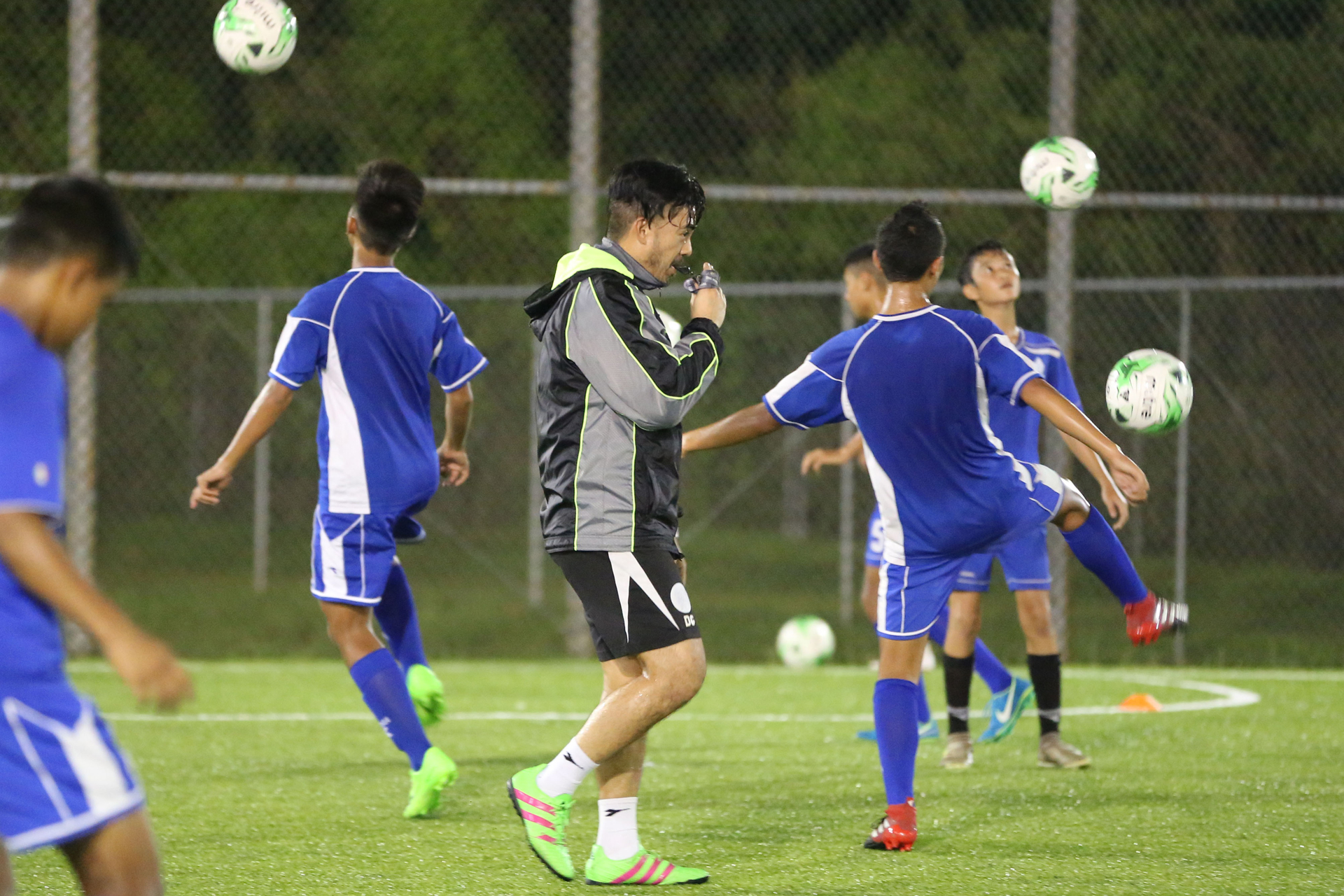 21 Mar

Gadia continues coaching education trailblazing in Guam

[November 10, 2017 – Harmon, Guam] The Asian Football Confederation (AFC) has officially named Guam's Dominic Gadia as Assistant Instructor of the upcoming AFC "C" License Course set to begin later this month at the Guam Football Association National Training Center.

Earlier this year, Gadia received high marks in the AFC MA Instructor Course examination and is on track to becoming Guam's first-ever fully accredited homegrown AFC "C" License instructor.

"I'm happy to have passed the course examination and I'd like to say thank you to everyone who has supported me," said Gadia, GFA's Coach Education Development Officer.

"It's a great achievement for me, but there's still a lot of hard work to be done. I want to do what I can to develop our local coaches, while at the same time working toward my personal goal of coaching abroad in Europe.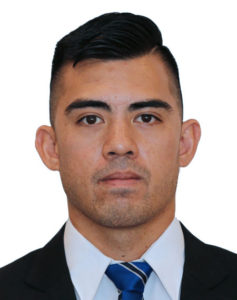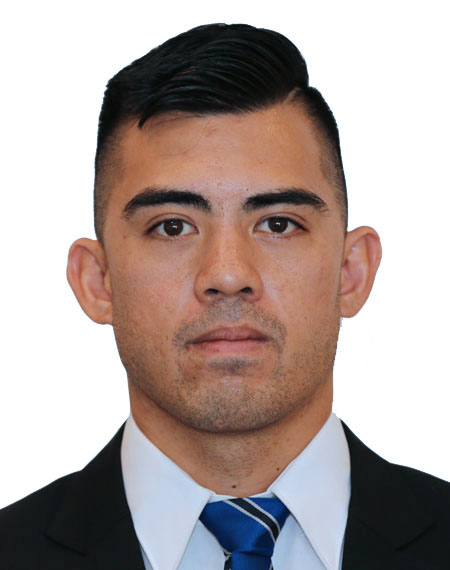 "The AFC MA Instructor Course was a great opportunity to learn from one of the most experienced football educators in the world, Mr. Takeshi Ono of Japan. The most influential concept I've learned from the course is that education doesn't end with the completion of courses; continuing education, especially in football, is something I want my students to value as the game is always evolving. We must always continue to study the game at the highest levels," added Gadia, who also is Guam's first homegrown AFC "A" Licensed coach, earning the distinguished license in 2015, and one of the first in Guam to earn the AFC Level 1 Goalkeeping License.
In the upcoming AFC "C" License course at GFA, Gadia will be assisting AFC Instructor S. Richard Sinapan, who will be flying in to Guam from Malaysia. There are currently 24 coaches registered to take part in the two-and-a-half week course, which opens Nov. 26.
The AFC "C" License is internationally recognized and is required to obtain higher level licenses, as well as specialized licenses for Goalkeeper Coaches and Fitness Coaches. A minimum of a "C" License is required to coach at the youth national level.
"I'm very pleased with Dominic's progress in coaching education," said Belinda Wilson, GFA Technical Director, who also is a FIFA Instructor. "We are on target to achieve what we've set in our strategic plan in regards to coaching education. By this time next year, or perhaps even earlier, Dominic will have earned his status as an AFC Instructor.
"With a local AFC Instructor, we will be able to conduct more licensing courses in Guam for our local coaches, which will not only benefit the individual coaches, but also our young athletes on club teams and school teams, as well as those in the United Airlines GFA National Academy matriculating into our youth national program," Wilson added.
Gadia is currently assisting Wilson with the FIFA Elite Youth Coaching Course through the weekend. GFA also will be hosting an AFC "B" License Course for current AFC "C" Licensed coaches in January. Registration is ongoing for the AFC "B" License course. Registration forms are available online here.
The United Airlines GFA National Academy, supported by Japan Football Association, is in its sixth year. The 2017 program is set to conclude later this month. Tryouts for the 2018 program will be announced at a later date.
For further inquiries about coaching education, contact GFA through E-mail at [email protected]