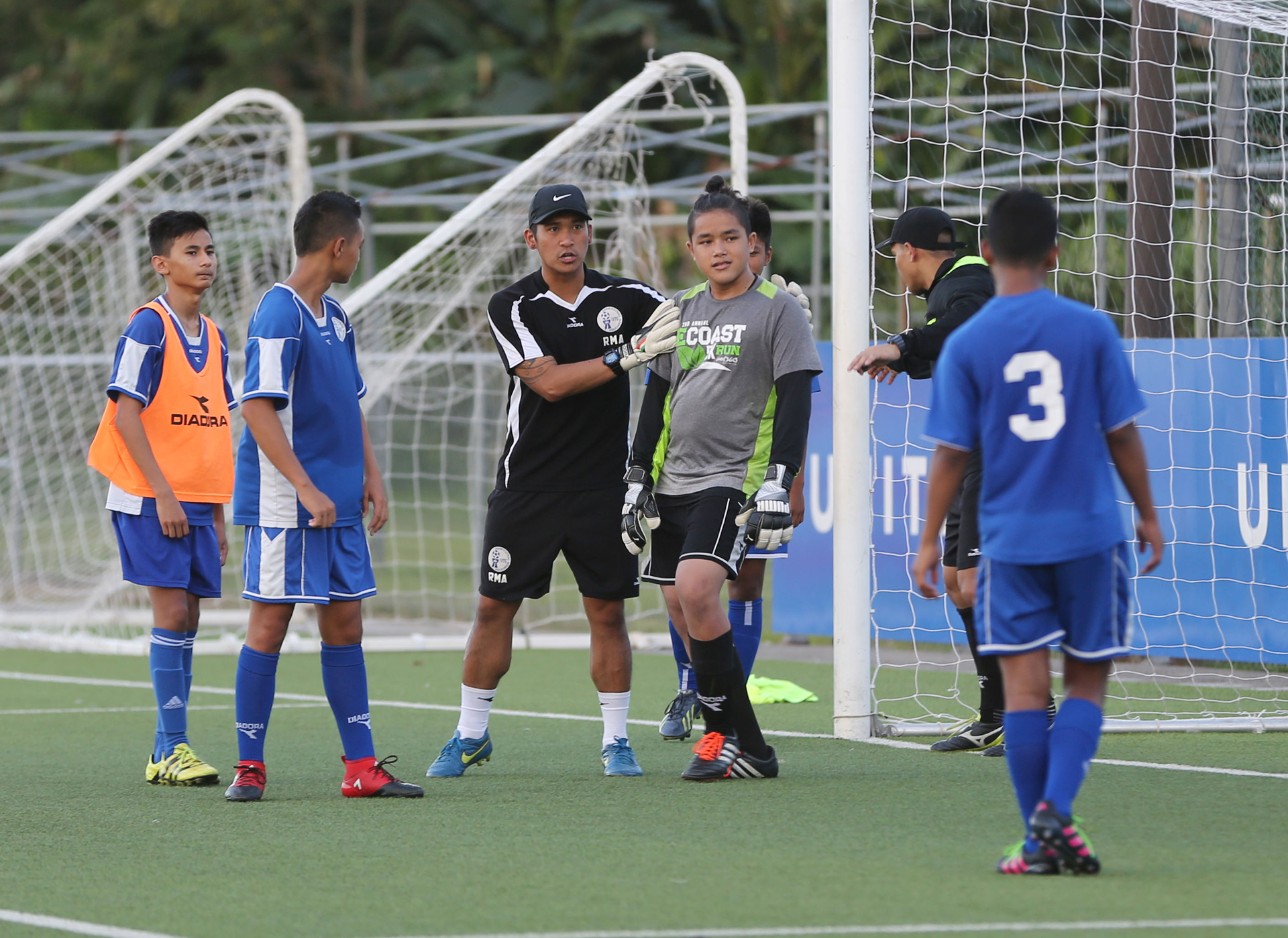 21 Mar

Awa selected for 2017 AFC Goalkeeping Coaching Course

[September 12, 2017 – Harmon, Guam] National Coach Ross Awa would like to work toward improving the status of the Guam's goalkeepers locally and internationally following his completion of the AFC Goalkeeping Coaching Tutors Course this week in Kuala Lumpur, Malaysia.

"Upon completing this course, I would like to educate and mentor coaches who are open to learning and developing goalkeepers in Guam," said Awa, Guam Football Association Goalkeeping Coach Development Officer. "My knowledge and passion for goalkeeping continues to grow and I appreciate the support Guam Football Association has provided to ensure that I am prepared to carry out and apply the principles set forth in GFA's Long Term Development Plan."

Awa, one of only three licensed Goalkeeper Coaches in Guam, currently is the Goalkeeper Coach of the Guam U16 National Team in preparation for next week's AFC U16 Championships Qualifier, while also conducting sessions with goalkeepers training with the Masakåda, Guam women's national team, and the U19 women's team.

He also coaches in the United Airlines GFA National Academy, working with goalkeepers – both boys and girls – in the U13 and U14 divisions and introduces the specialized position to players in the U9 to U12 age divisions in the program on a weekly basis. Earlier this year, Awa conducted a GFA Community Goalkeeping Education Course, which was available to club coaches interested in coaching goalkeepers.

"I am pleased with the progress Ross has made as a Goalkeeper Coach and his passion to extend his knowledge and experience in the field to others," said Belinda Wilson, GFA Technical Director.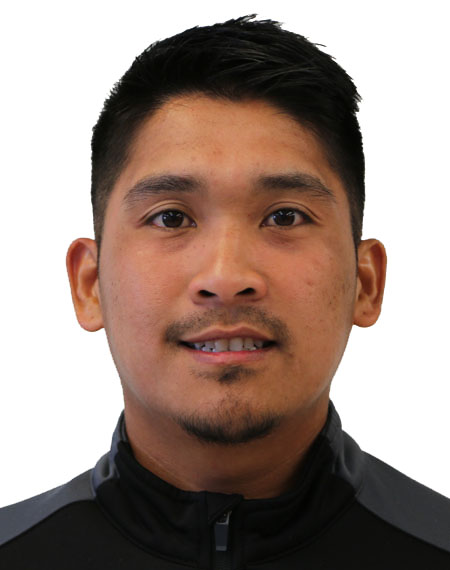 "By providing our national coaches the opportunity to take part in AFC courses such as the Goalkeeping Coaching Tutors Course, we are not only promoting their individual professional development, but also ultimately improving the status of players and coaches in Guam. One of our main objectives in Coach Education is to develop and educate local coaches to where we can identify more coaches to reach the level of AFC Instructor. Creating local instructors will allow more opportunities for our coaches to learn.
"I am looking forward to Ross' continued contributions to Goalkeeper Coaches and goalkeepers in Guam upon his return," Wilson added.
The course includes classroom instruction, three practical sessions, five theories and a match analysis session.
Awa officially received his Level 1 Goalkeeping License from the Football Federation of Australia earlier this year. Last year, Dominic Gadia and Brett Maluwelmeng earned their AFC Level 1 Goalkeeping License after passing a licensing course in Chinese Taipei, becoming the first-ever homegrown coaches from Guam to receive the specialized coaching license.
Per the current AFC Competitions Operations Manual, a Level 1 Goalkeeping License is the minimum requirement for National Goalkeeper Coaches from the U14 age level to the senior level through next year. In 2019, the minimum requirement will be increased to a Level 2 Goalkeeping License.