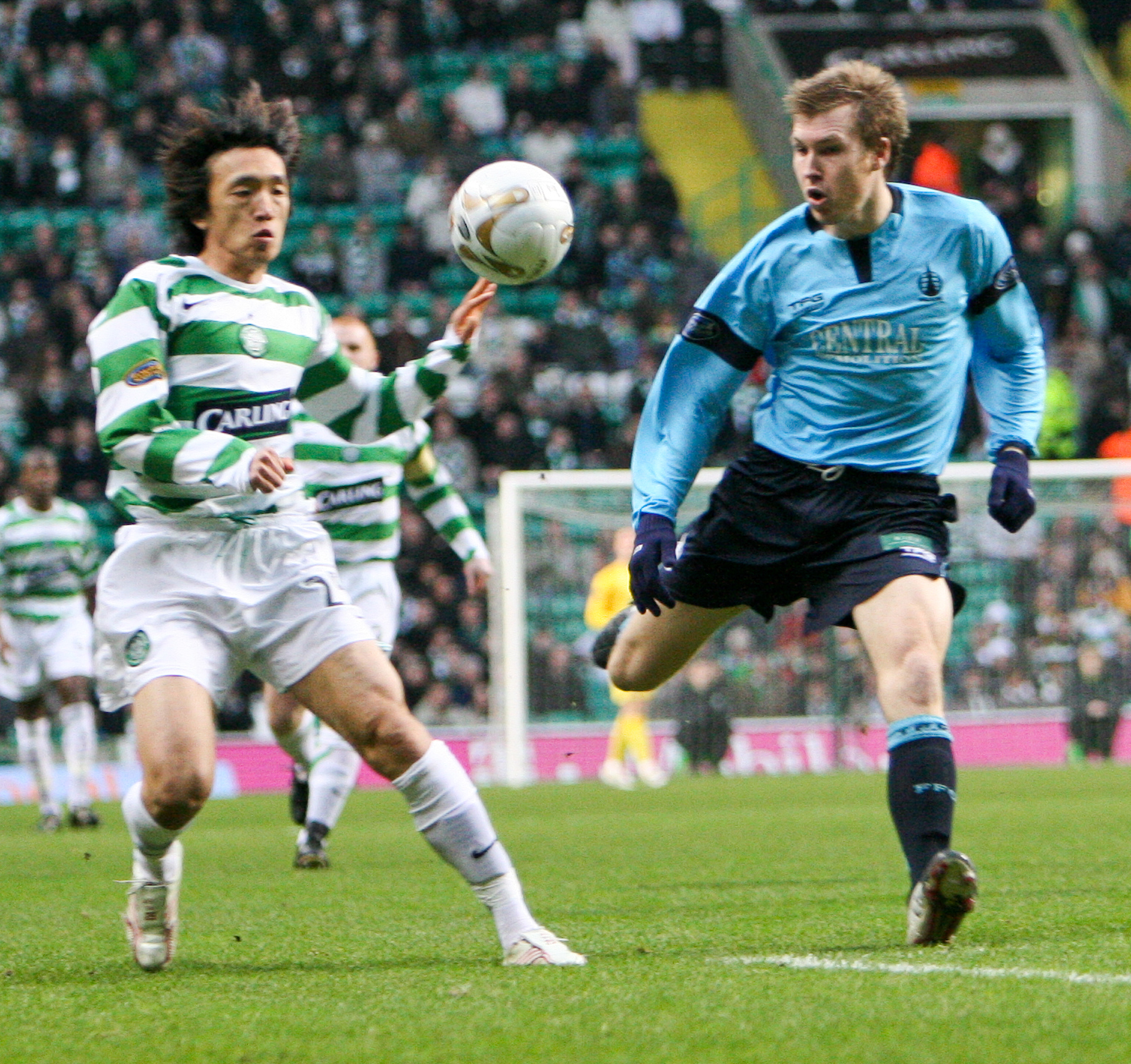 11 Mar

Australia's Dodd appointed Matao Head Coach starting 2018

[December 26, 2017 – Harmon, Guam] Guam Football Association officially announces the appointment of Australia's Karl Dodd to the Head Coach position of the Matao, Guam men's national team, beginning Jan. 18.

Dodd, most recently the High Performance Manager for the Brisbane Roar in Australia's Hyundai A-League, the country's top professional league, brings with him a wealth of professional playing experience and coaching, as well as expertise in athletic strength and conditioning.

"We very much look forward to welcoming Karl to Guam to propel our national program even further, connecting true sustainability in youth and coaching development to international success on the pitch – all areas set out in our current four-year GFA Strategic Plan," said Tino San Gil, GFA President. "We are fortunate that Karl also shares this same vision and is passionate about what he will contribute to football in Guam."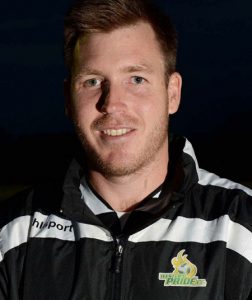 Dodd played professionally in top leagues in three continents, with 10 of his 13 years in Australia's Hyundai A-League for various teams, including the Queensland Roar – now known as the Brisbane Roar – in the league's inaugural season, as well as the Wellington Phoenix and North Queensland Fury FC among other clubs. He also played for two years in the Scottish Premier League for Falkirk Football and Athletic Club and one year in the Hong Kong Premier League for TSW Pegasus, now known as Hong Kong Pegasus FC.
Following his playing career, he joined the Newcastle Jets as the club's Strength and Conditioning Coach, and later, accepted the Head Coach position for Western Pride FC's senior men's team in Australia's National Premier League. In 2015, Dodd took on the position of High Performance Manager with Brisbane Roar before expressing his interest in Guam earlier this year.
"Belinda (Wilson, GFA Technical Director) first informed me of a position being available to work with the men's program in Guam," Dodd said via E-mail. "What made the position attractive was the fact that I had worked with Belinda before and we have similar football beliefs. When Belinda spoke in more detail about the challenges that Guam faced and the opportunity to turn Guam into a competitive footballing nation in Asia, I was very interested in the role.
"I think there is huge potential for Guam to improve as a footballing nation and I look forward to working with all involved in the sport to create an identity and player pathway that allows for a continual production line of quality players from the island, from the youth level through to the Matao," Dodd added.
The next tournament for the Matao, as well as the Masakåda, will be the EAFF E-1 Football Championship Round 1 to be held in 2018. The dates and venue will be announced at a later date by the EAFF.
Next year's international competition calendar also includes AFC and EAFF tournaments for various youth national teams. For elite youth athletes, GFA is set to launch the United Airlines GFA Center of Excellence, supported by Japan Football Association, in February 2018, with the new program officially taking over the National Academy. Open tryout sessions for the GFA Center of Excellence will begin Feb. 5.
The Matao, Guam men's national football team, pose for a team photo in Hong Kong during the EAFF E-1 Football Championship semifinal round. In the photo are, front row from left to right: Justin Lee, Dr. Ryan Claros (Physiotherapist), Dr. Luis Cruz (Team Doctor), Ross Awa (Team Manager), Darren Sawatzky (Head Coach), James Okuhama (Assistant Coach), Adrian Creamer (Goalkeeper Coach), Kyle Legozzie (Equipment Manager), and Alexander Lee. In the middle row from left to right are Micah Paulino, Ian Mariano, Jonahan Romero, Ryan Guy, Jason Cunliffe (Captain), A.J. DeLaGarza, Scott Leon Guerrero, Shane Malcolm, and Ricky Katsumata. In the back row from left to right are Mason Grimes, Tye Perdido, Brandon McDonald, Dallas Jaye, Douglas Herrick, Sean Evans, Eddie Na, Conner Cappelletti, and Marcus Lopez.